Financial Planner-Registered Principal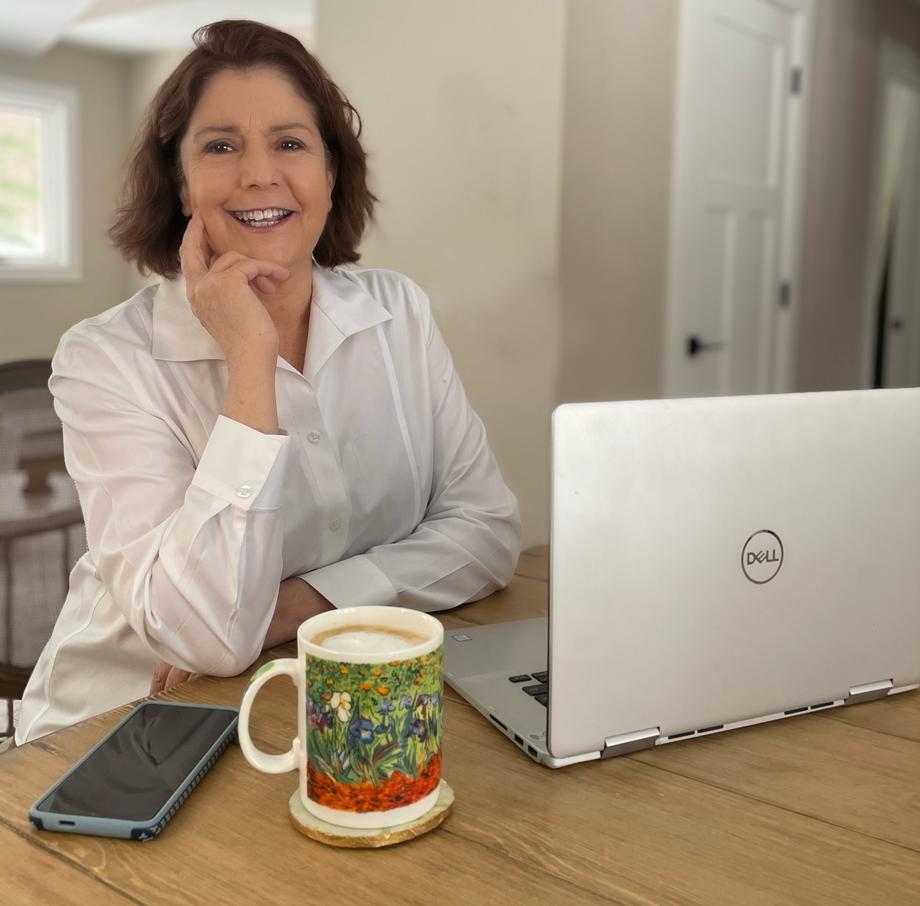 Jill A. Haueter is a Financial Advisor with Bridlepath Financial. Jill helps investors navigate the myriad of available investment options with unparalleled service and a personal commitment.
From financial planning to comprehensive portfolio management, Jill's recommendations are made solely in the interest of providing the highest value and benefit to you. She works hard to help you pursue your financial goals with as much certainty, and as little risk, as possible
At Bridlepath Financial Jill has access to the financial expertise and services through one of the largest independent full-service financial services firms not headquartered on Wall Street. If you have a question or concern, she answers promptly, completely and truthfully. Also she provides all the information you need to make informed decisions, based on realistic expectations, about your investment needs.